Welcome to Eagle Nails & Spa
Eagle Nails and Spa is dedicated to providing every client the individual attention they deserve.
You may rest assure that all of our equipments are sanitized according to the Pennsylvania Cosmetology Bureau.
We strive to provide you with excellent customer service and a clean/healthy environment.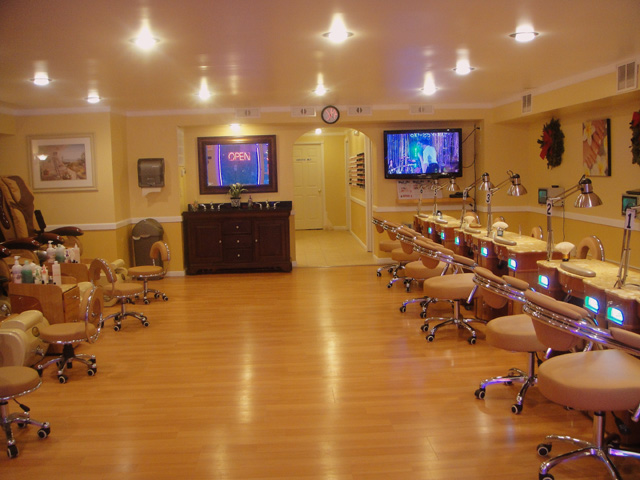 We devote ourselves to providing you the healthiest nail and skin care treatments when you walk through the doors of Eagle Nails and Spa.
We are concerned with your needs and believe that every client has their own preferences; we will communicate with you about your concerns, your needs, and will listen to your suggestions.
It is our ultimate goal to make your experience at Eagle Nails and Spa an unforgettable and personable one.
With over Ten-years of experience, we are confident you will be more than satisfied with the service you receive.
Open Hours:
Monday to Friday 9:30AM – 7:30PM
Saturday 9:00AM – 6:30PM
Sunday 10:00AM – 6:00PM

Gift Certificates Available.
Appointment & Walk-in Welcome
610-853-1005